Never Stop Learning, Because Life Never Stops Teaching…
When Ambition Meets Opportunity, Anything is Possible
Successfully Found Jobs Right after Graduation​
satisfied with the Quality of Education ​
International Students in Turkish Universities​
Stays in Turkey Even After Graduating​
Engineering, Business & Management, Medicine and more.
Ready to invest in your academic & career advancement.
Leap ahead by acquiring additional skills & knowledge.
You have a choice to study in other countries for one or two semesters.
Enhance your career by gaining new competencies.
Gain professional experience in your field of study.
We aim at inspiring our students to dream more, learn more, do more, and become more in their respective journeys of life.
Jonathan Doe — Headmaster
The Champion School aims at offering all our students a broad and balanced curriculum that provides rewarding and stimulating activities to prepare them for the best social and cultural life.
Fine Arts
Giving wings to the artists who'd like to take it up as a career or just a hobby.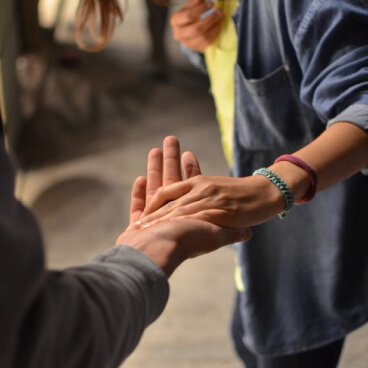 Humanities
The study of ancient and modern languages, philosophy, history, and more.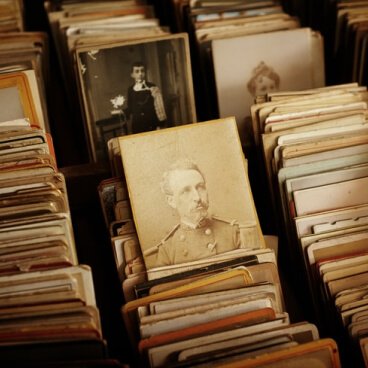 Science
The study that encourages scientific reasoning, discoveries and inventions.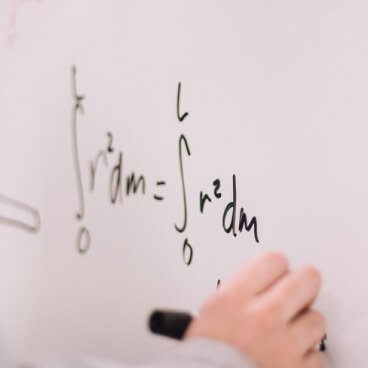 Mathematics
Understanding the game of numbers and logic to solve real-world problems.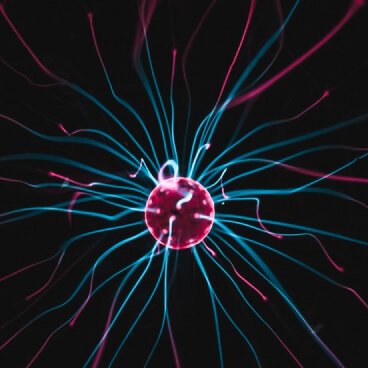 Languages
Learning more modes of communication from different parts of the world.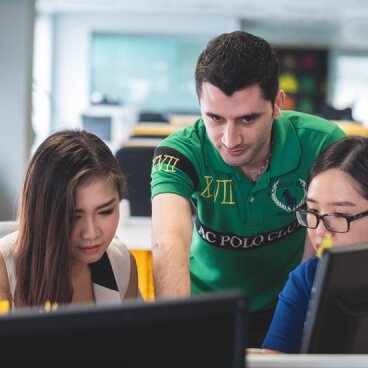 Computer Science
Hands-on experience with the latest programming languages and technology.
Our Co-curricular Activities